Action One New Packaging Benefits
Prolong Shelf Life
Aroma – Protection
More Proving For Leaking
More Presentable And Attractive
Able To Withstand Direct Sunlight
Wisely Recycle And Better Green Environment
Not known Factual Statements About natural bodybuilding supplement brutal force how to get steroids online body building bulking up how it s done bodybuilding and bulking up muscle is something which appeals to large numbers of people.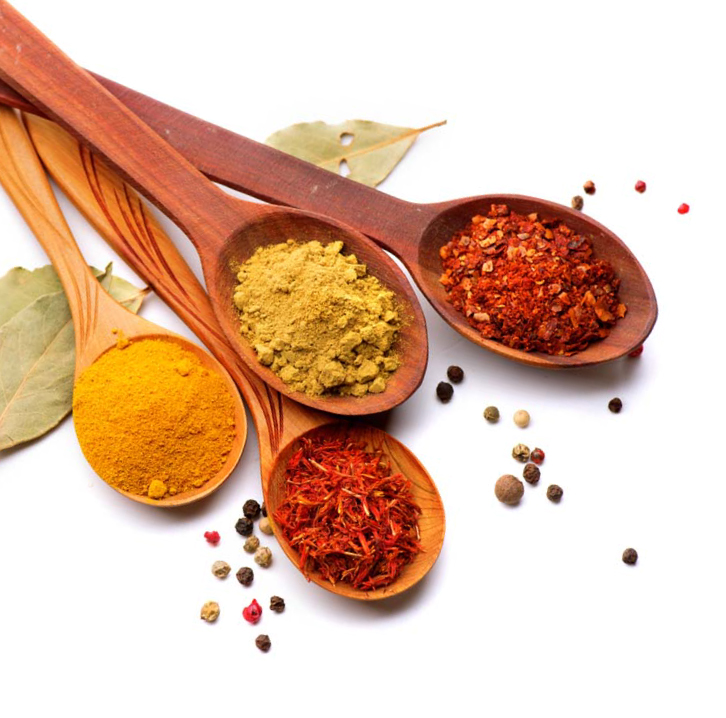 About Us
We are Action One, the Original A1 curry paste maker in Malaysia. Ever flourished since 1989, we are the first in Malaysia who use "A1" as our brand logo before anyone else. Even with great effort, we are still facing challenges to register our A1 Trademark due to the over flooding imitated product saturated in the market. Therefore we would like to clarify that those products bear no relation to our organization and they have certainly caused misleading and frequently confused our customers. Bear us in your mind, we are Action One, the Original A1 paste maker in Malaysia.
Our Products
Authentic taste with traditional ingredients that make our paste to indulge you with the fascinating aroma and magnificent taste.
Try the Original A1 Action One paste, and you will know we stay great since 1989.
FAQ
Action One was founded in 1989, and we have always placed an emphasis on high quality as well as product uniqueness. We are the first Malaysian company to feature the letter "A1" as the logo for our product line in order to encourage consumers to take the first step and test our products. In addition, we are a HALAL-certified food company that sells our delectable curry paste to South East Asia, Australia, China, the United Kingdom, and the United States.
Contact Us
We are ready to answer your question. Please don't feel shy to ask us more!